Official Chennai Super Kings CSK Super Diwali Combo
Material: A hybrid combination of crystal polycarbonate with polyurethane (TPU) with precise cut-outs for your charger and headphones.
Printing: Digital printing to ensure design longevity, giving it an extraordinary level of detail.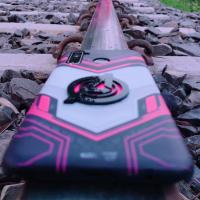 Review by Abubakra
Good product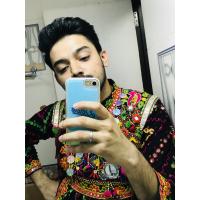 Review by Prasoon
Covers itself says it all..The quality, fit finishing of the product is just mindbogling..
All confirmed orders are delivered within 7 working days. Upon confirmation of the order, you can view the estimated delivery date. An email and SMS shall be sent out to the registered email address and phone number with necessary details to track the delivery status of the order.