Love a team? Want to be a part of it. This is your chance! (Well, Kind of :P) Now you can design your Indian Cricket Team case of your favourite team with your name written on it. Now how cool is that? Go ahead and write your name and number and we'l make that happen!
Material: A hybrid combination of crystal polycarbonate with polyurethane (TPU) with precise cut-outs for your charger and headphones.
Printing: Digital printing to ensure design longevity, giving it an extraordinary level of detail.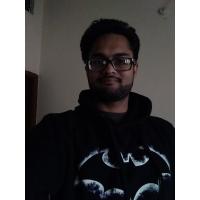 Review by Akshay
Product received on time. The cover is surely good and definitely worth the price. Classy looks......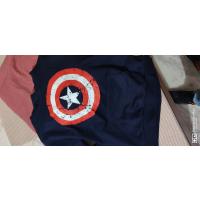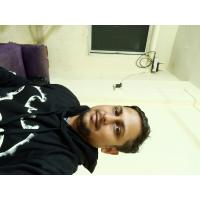 Review by Rishi
Hoodie is looking good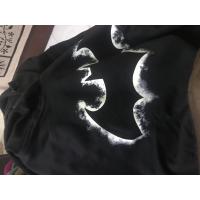 Review by Sai
Good quality
Review by Rajesh
Awesome one really loved it..
Review by Ram
Awesome stuff and perfect fit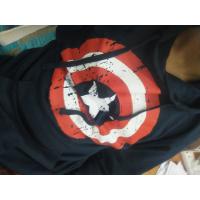 Review by Akshansh
Good quality Value for money Good print quality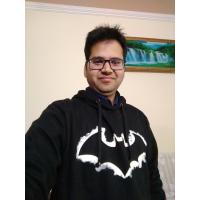 Review by Satya
Looking Good and in dark it's dazzling.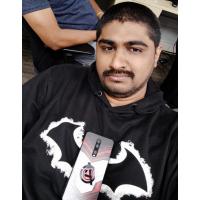 Review by Anand
Reviewing 2 products at 1. Both DC jacket and the Marvel case are awesome.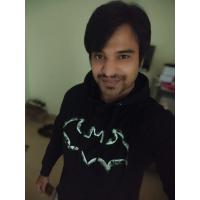 Review by Sandeep
Lovely glow in the dark product indeed!! Let the dark knight keep rising..??????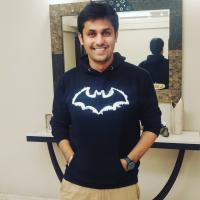 Review by Abhishek
One of the most stylish sweat shirt I have ever worn is this. The cloth quality is good, the print is classy and the neon effects are fantastic. Excellent material and feel of the product.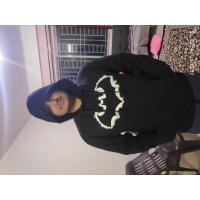 Review by hemant
Super quality . Awesome fit. Loved it.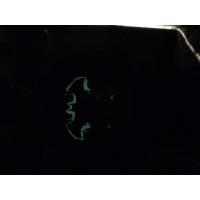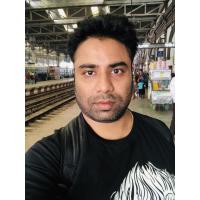 Review by Santosh
I have ordered tshirt and Sweatshirt quality is good but sweatshirt is slightly large in size
Review by Amit
Awesome product loved it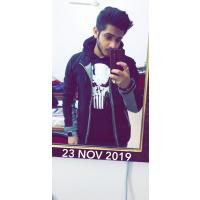 Review by Shikhar
This is awesome !!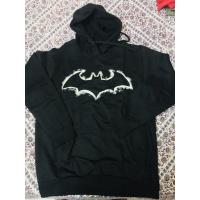 Review by Abhinandan
Amazing product, loved it! Good quality of clothing and comfortable to wear. Feels so good when it glows
All confirmed orders are delivered within 7 working days. Upon confirmation of the order, you can view the estimated delivery date. An email and SMS shall be sent out to the registered email address and phone number with necessary details to track the delivery status of the order.