Be taiyaar to cheer KKR!
Get ready with the men in purple together with the ultimate anthem of this IPL season—Korbo Lorbo Jeetbo.
Watch the knights rule with this official Kolkata Knight Riders Cover It Up Cover It Up customizable cover.
Material: A hybrid combination of crystal polycarbonate with polyurethane (TPU) with precise cut-outs for your charger and headphones.
Printing: Digital printing to ensure design longevity, giving it an extraordinary level of detail.
KKR hai taiyaar!

It's that time of the year when more than a tournament, IPL is about emotions, actions, happiness and moving forward as a family. To the KKR in us, let's pledge Korbo Lorbo Jeetbo together.

Cover It Up is super proud to be the official merchandise partner of Kolkata Knight Riders.
Review by Abubakra
Good product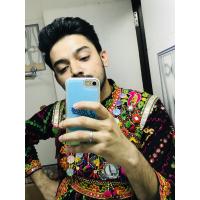 Review by Prasoon
Covers itself says it all..The quality, fit finishing of the product is just mindbogling..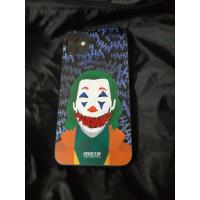 Review by Ajit
Let's put a smile on that face!!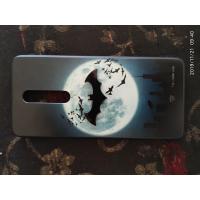 Review by Dhruva
Great experience with Cover It Up.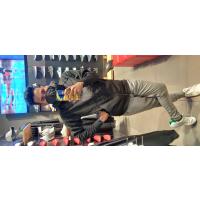 Review by Rahul
AWS....one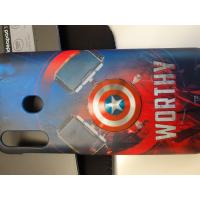 Review by Arjune
Love it......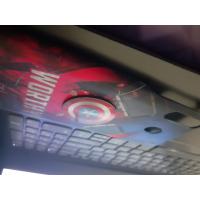 Review by Arjune
Very nice product I love it....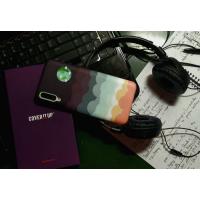 Review by Buffina
Loving it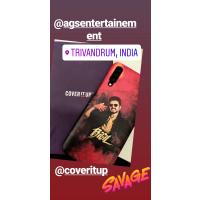 Review by Arjun
Very good in quality and best in style ..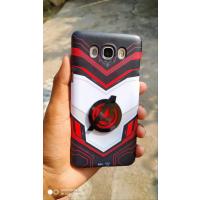 Review by Suresh
Awesome Product. Loved it!!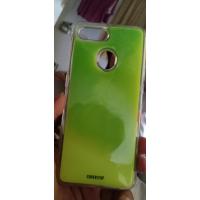 Review by Pankaj
This is amazing case ...i love it.. quality is also nice ..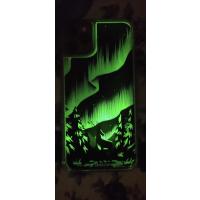 Review by Sumit
Awesome case look is too good. Keep it up Cover It Up.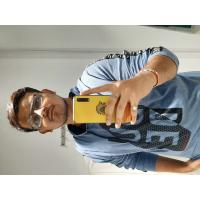 Review by Kapil
Superb!!!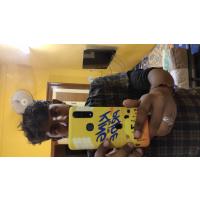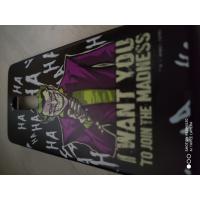 Review by Adarsh
Yeah i know spending more than 500 on a back cover doesn't feel good. But this is worth it. The design, quality and the feel is on point. I felt in love with the cover . The designs are unique .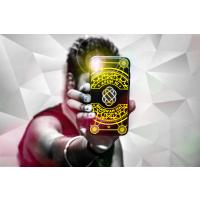 Review by Kunal
Sacred Games 3D Mobile Cover For Iphone XR "Apun Hi Bhagwan Hai"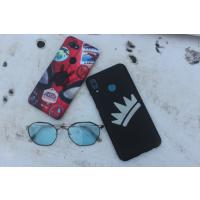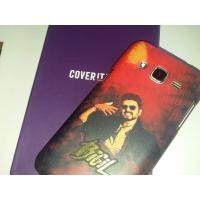 Review by Siju
Good product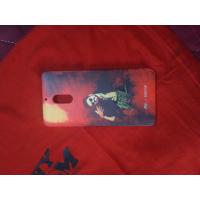 Review by nandini
I'm glad to tel i loved ur product.. no words to describe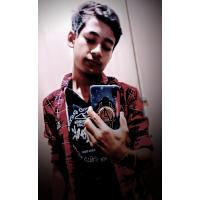 Review by Kushagra
Very good covers are there and best is that it is collab with marvel yeaaaah ,????????????????????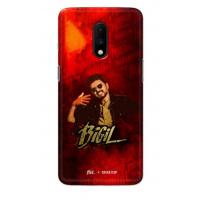 Review by Pramith
Very good display of products and also upto the mark except one time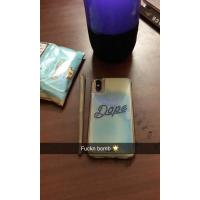 Review by Sourabh
I am enjoying it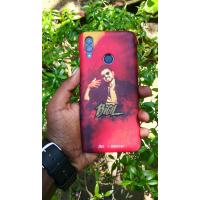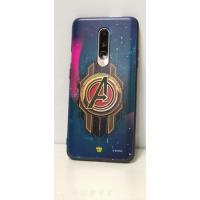 Review by Andy
Best product ever received good quality and design ??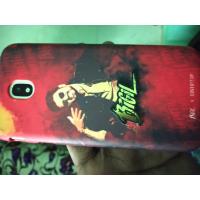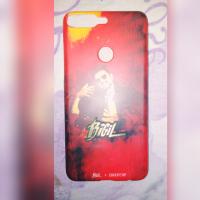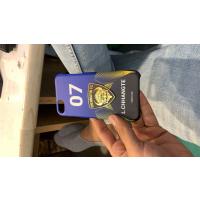 Review by Ronak
Thank you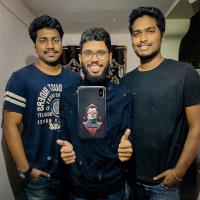 Review by Ajay
Case Rocks
All confirmed orders are delivered within 7 working days. Upon confirmation of the order, you can view the estimated delivery date. An email and SMS shall be sent out to the registered email address and phone number with necessary details to track the delivery status of the order.