The room of requirements has blessed us with a handbook of requirements, whether to plan pranks or to plot revenge, from listing the moons of Jupiter to taking notes on moonstones for Potions homework from the library, from quilling down Charm spells to creating your own spells, from taking notes from Professor Binns on magical history to creating a magical future on your own that helps escape the muggle chaos, this book is your friend in dressed in charismatic red, accessorised in gold over the pertinacious parchments
Size: A5; 5.8 x 8.3 inches
Page Type: 80 GSM, blank on both sides
Number of Pages: 192 Vintage looking sheets
Printing: Digital
Binding: Hard bind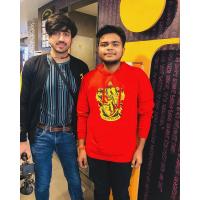 Review by Divyanshu
Very good quality. Nice brightening colour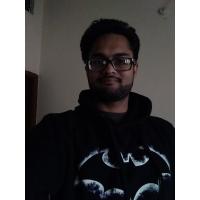 Review by Akshay
Product received on time. The cover is surely good and definitely worth the price. Classy looks......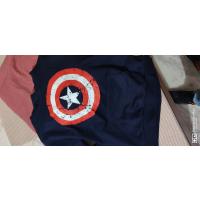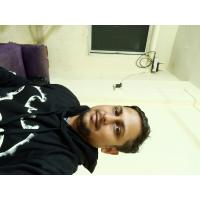 Review by Rishi
Hoodie is looking good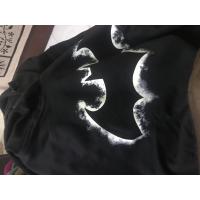 Review by Sai
Good quality
Review by Rajesh
Awesome one really loved it..
Review by Ram
Awesome stuff and perfect fit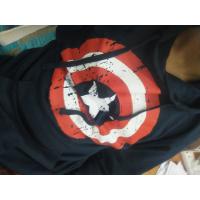 Review by Akshansh
Good quality Value for money Good print quality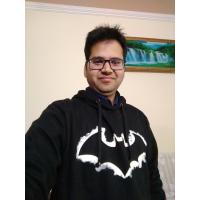 Review by Satya
Looking Good and in dark it's dazzling.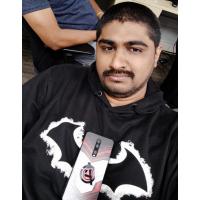 Review by Anand
Reviewing 2 products at 1. Both DC jacket and the Marvel case are awesome.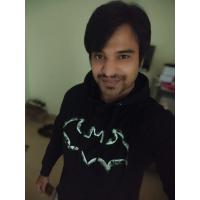 Review by Sandeep
Lovely glow in the dark product indeed!! Let the dark knight keep rising..??????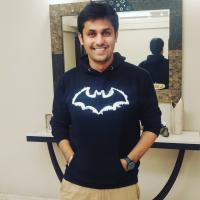 Review by Abhishek
One of the most stylish sweat shirt I have ever worn is this. The cloth quality is good, the print is classy and the neon effects are fantastic. Excellent material and feel of the product.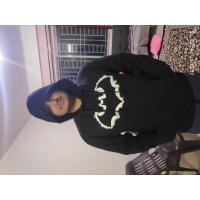 Review by hemant
Super quality . Awesome fit. Loved it.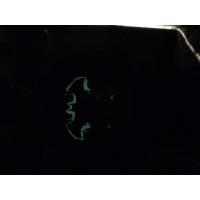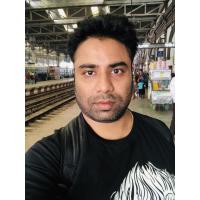 Review by Santosh
I have ordered tshirt and Sweatshirt quality is good but sweatshirt is slightly large in size
Review by Amit
Awesome product loved it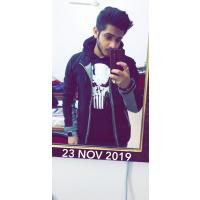 Review by Shikhar
This is awesome !!
All confirmed orders are delivered within 7 working days. Upon confirmation of the order, you can view the estimated delivery date. An email and SMS shall be sent out to the registered email address and phone number with necessary details to track the delivery status of the order.