You've cat to be kitten me right meow, we cat think of anything right meow.
So just meow on with this Apple iPhone 5c cover.
Material: A hybrid combination of crystal polycarbonate with polyurethane (TPU) with precise cut-outs for your charger and headphones.
Printing: Digital printing to ensure design longevity, giving it an extraordinary level of detail.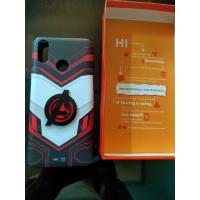 Review by Titas
satisfied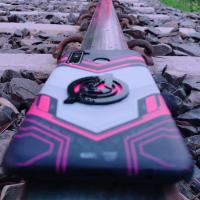 Review by Abubakra
Good product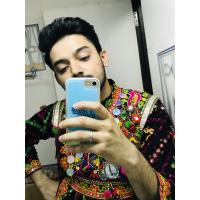 Review by Prasoon
Covers itself says it all..The quality, fit finishing of the product is just mindbogling..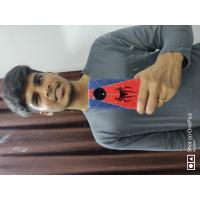 Review by Dhiwakar
Customer satisfaction is what cover it up aims for. My overall experience with experience with cover it up was above excellence.Actually I ordered a case and it didn't fit well .The replacement for that was very quick and kudos to cover it up.One of the best cases I've ever used . Thanks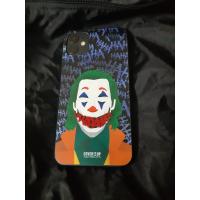 Review by Ajit
Let's put a smile on that face!!
Review by Dhruva
Great experience with Cover It Up.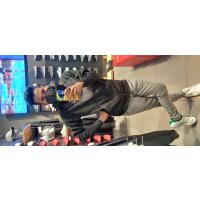 Review by Rahul
AWS....one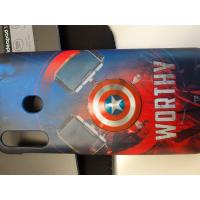 Review by Arjune
Love it......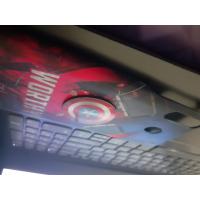 Review by Arjune
Very nice product I love it....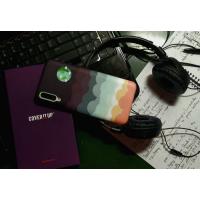 Review by Buffina
Loving it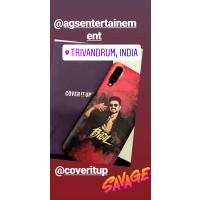 Review by Arjun
Very good in quality and best in style ..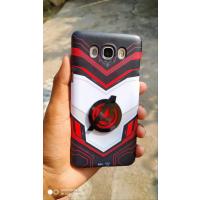 Review by Suresh
Awesome Product. Loved it!!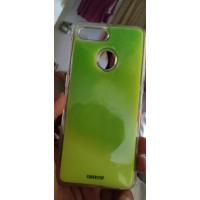 Review by Pankaj
This is amazing case ...i love it.. quality is also nice ..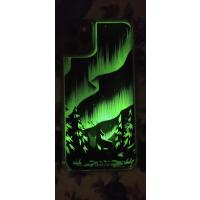 Review by Sumit
Awesome case look is too good. Keep it up Cover It Up.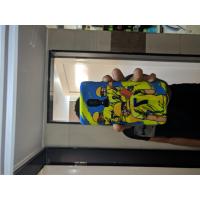 Review by Bhargav
Your quality of product is best for the me ...and the collection of yours is insanely amazing ..... actually i was looking for the dhoni's cover for last so many days but at last i got it from coveritup and now i am so happy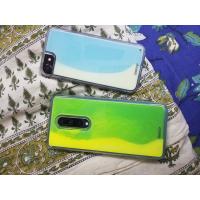 Review by Siddhant
Twining my both mobiles. Thanks a ton coveritup. Awesome quality.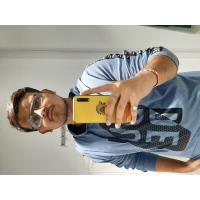 Review by Kapil
Superb!!!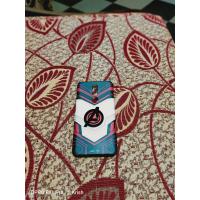 Review by Sai
I love this case.. This is lit....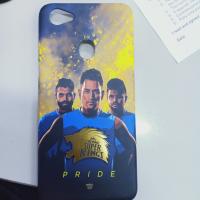 Review by Dalwadi
This is amazing mobile over and i am satisfied for the cover n good quality cover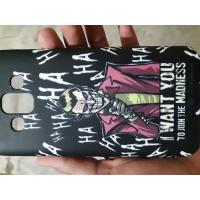 Review by Nakshatra
Great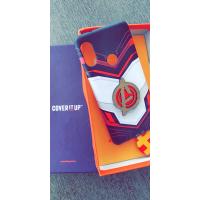 Review by Nikhil
Ita a good kind of case.All the dimensions are parfect to phone's buttons. Also material is marvelous.They also sent surprise batch with case that was an amazing.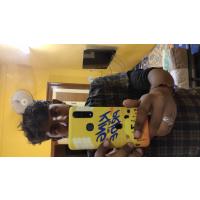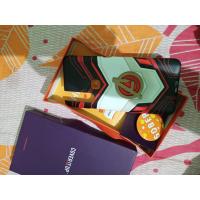 Review by lokendra
Cover is good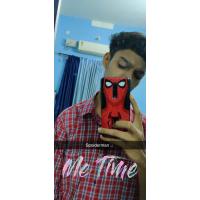 Review by Sabeel
Besttt.i never thought that the product would b so good.. really like the cover..and it gives a perfect combination with my OnePlus 7pro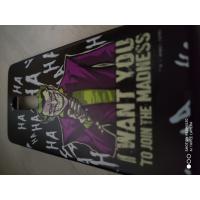 Review by Adarsh
Yeah i know spending more than 500 on a back cover doesn't feel good. But this is worth it. The design, quality and the feel is on point. I felt in love with the cover . The designs are unique .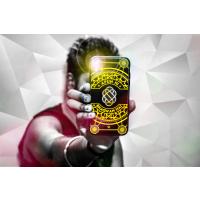 Review by Kunal
Sacred Games 3D Mobile Cover For Iphone XR "Apun Hi Bhagwan Hai"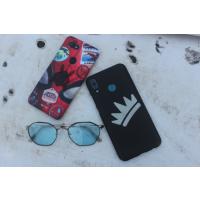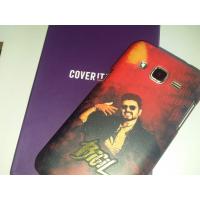 Review by Siju
Good product
Review by nandini
I'm glad to tel i loved ur product.. no words to describe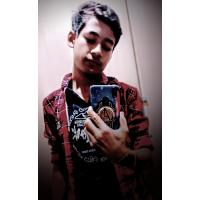 Review by Kushagra
Very good covers are there and best is that it is collab with marvel yeaaaah ,????????????????????
All confirmed orders are delivered within 7 working days. Upon confirmation of the order, you can view the estimated delivery date. An email and SMS shall be sent out to the registered email address and phone number with necessary details to track the delivery status of the order.