"Valar Morghulis"
"Valar Dohaeris"

The Faceless Men are headquartered in the Free City of Braavos. They worship Death, whom they believe is the only god in the House of Black and White.
This mug has no name; it can show you the face you want to.
Mugs for all your mood with a large handle for easy gripping, also microwave friendly.
Material: Ceramic
Capacity: 325 ml
Printing: Digital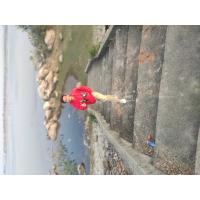 Review by Aadi
Nice products,comfortable .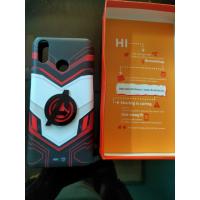 Review by Titas
satisfied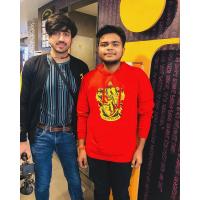 Review by Divyanshu
Very good quality. Nice brightening colour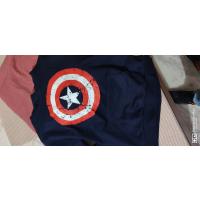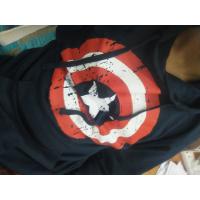 Review by Akshansh
Good quality Value for money Good print quality
All confirmed orders are delivered within 7 working days. Upon confirmation of the order, you can view the estimated delivery date. An email and SMS shall be sent out to the registered email address and phone number with necessary details to track the delivery status of the order.