Our line of eyewear are of the highest quality materials and are intricately fabricated keeping in mind the today's modes of usage. All shades come with a free protective hard case which is durable and sturdy. Get Covered today! This design comes with a safe eyewear box and a micro-fiber fabric.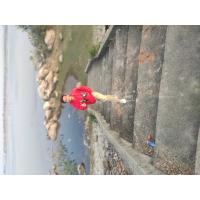 Review by Aadi
Nice products,comfortable .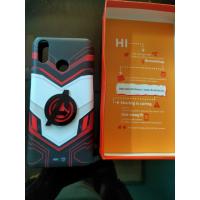 Review by Titas
satisfied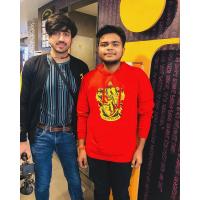 Review by Divyanshu
Very good quality. Nice brightening colour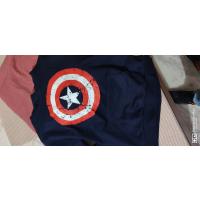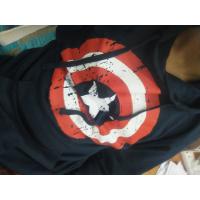 Review by Akshansh
Good quality Value for money Good print quality
All confirmed orders are delivered within 7 working days. Upon confirmation of the order, you can view the estimated delivery date. An email and SMS shall be sent out to the registered email address and phone number with necessary details to track the delivery status of the order.